North – South delivery does not only by road. In reality, the provider of the goods can choose from many different ways of delivery: Long transporting by road, South – North (and North – South), Transporting by railroad among regions from South to North, Transporting by inland navigation (vessel), including container transports, which is becoming more popular and convenient.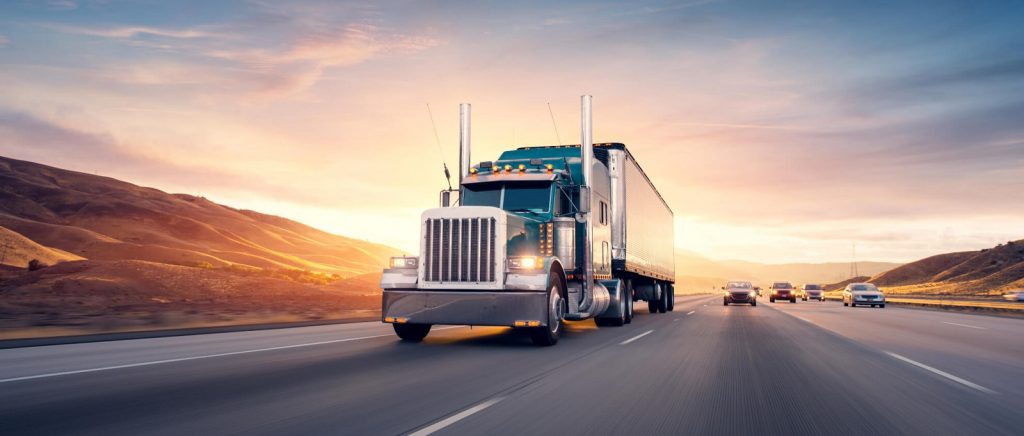 Transporting by long distance lorries – North – South delivery: Advantages Fast delivery: lorries run constantly, Convenienc and Suitable for small packs of goods, from tens of kg, or some carton boxes. There are transportation services who collect separated goods, then deliver them by lorries in the road line.
Transporting by railroad – North – South delivery: Recently, goods transportation by railroad is becoming more popular, in order to reduce the capacity for roads. Thanks to that, North – South delivery by train are also developed dramatically, and competes directly with road and domestic seaway.
Transporting by inland navigation North – South delivery: Consignments from tens to hundred of thousands of tons such as: rice, mash, materials for cattle's food… are suitable for bulk cargo vessels to delivery. This method of transportation has low freight (possibly lowest), however takes long time due to low speed. Even worse, in winter when it has Northeast monsoon, small vessels are not even able to travel to the North, or the time will last very long (beyond 10 days), which strongly affects delivery plans.
North – South transporting by domestic container – North – South delivery: With consignments from tens of tons, when it is essential to travel following the schedule, using domestic container delivery method is advisable. With this method, the freight is higher than bulk cargo vessels.
——–
HATECO LOGISTICS JSC
Logistics – Warehousing – Distribution – Freight Forwarding
Add: Sai Dong Industrial Zone;
Huynh Tan Phat St; Thach Ban Ward; Long Bien District;
Hanoi; Vietnam
Tel:  +84.024.3259.5272/ Fax: +84.024.3259.5365